Customer Service: Its What We Do!
Our staff is friendly and Fun! With over 40 years' experience we have the knowledge to answer your questions and concerns to enjoy a successful experience with your investment.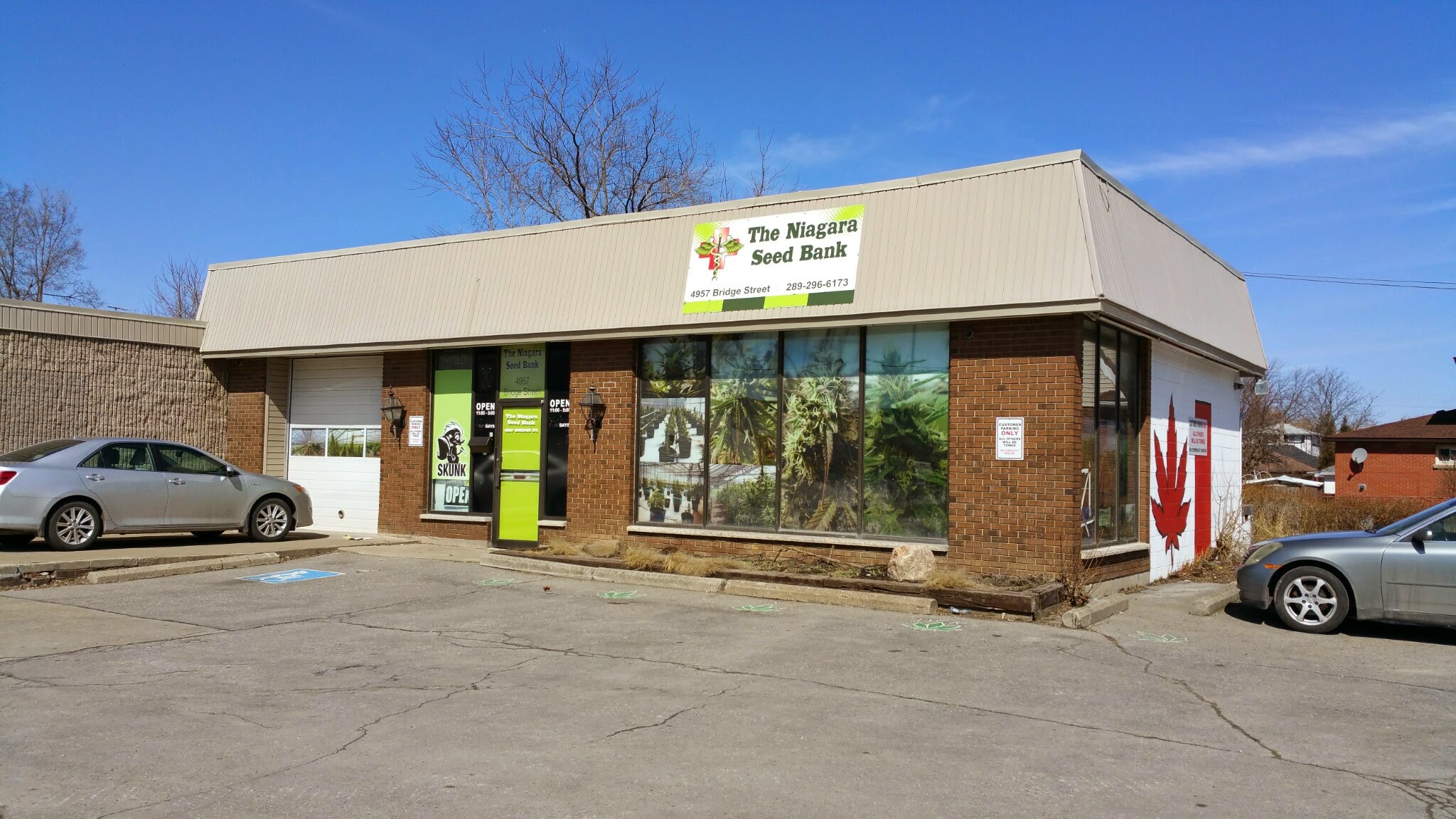 Come On Over, We'd love to see you!
We are located in a safe, discrete and convenient location a mere 5 minutes from the Niagara Falls Entertainment district, 10 Minutes via the Rainbow Bridge from Niagara Falls NY, USA. Our spacious store has ample free parking.
Dinafem
Barney's Farm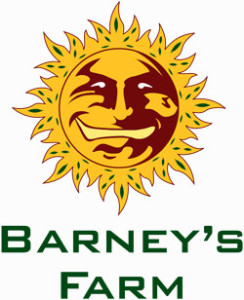 the team of experienced breeders at Barney's Farm has been gathering landrace genetics from around the world since the  early 1980's. This enables Barney's Farm Research Lab to create the very best and rarest marijuana strains.
Dutch Passion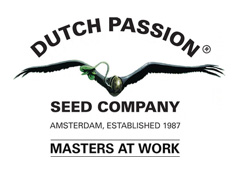 Dutch Passion are one of the world's oldest cannabis seedbanks and one of the few remaining original seed companies.  We offer our customers a variety of original classic marijuana varieties as well as some of the very best new varieties, many of these are available in regular as well as feminized seeds.  We began our work in the 1970's and were formally established as a seedbank in 1987.
Green House Seed Co.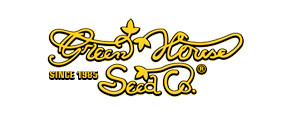 The Green House Seed Company is the most successful cannabis business in the world.
Our seeds are neither genetically modified nor fungicidally treated. Winner of many international awards (40 High times Cannabis Cups, 17 Highlife Cups, and many more private awards in many countries), it is leader in cannabis genetics…
DNA/RESERVA PRIVADA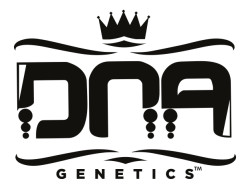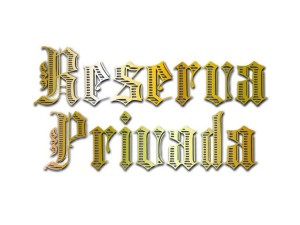 DNA Genetics was founded in Amsterdam in 2004 and is known for the creation of many strains of medicinal cannabis seeds. In just over 8 years, DNA has won over 50 awards from prestigious cannabis events in several countries.
Humboldt Seed Organization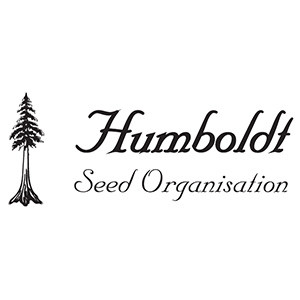 Humboldt has a long and rich history of cultivating cannabis. During the late '60's many people started to migrate north from San Francisco into the deep untouched landscape of the Pacific Northwest. These "free spirited hippies" seeking an alternative and more sustainable means of existence created a "Back to the Land" movement.
Mail Order Shopping
Just a Phone Call Away... +1.289.296.6173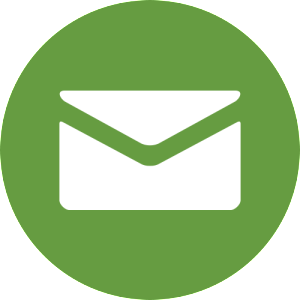 Please call today for ordering instructions and product availability. Safe and Stealth delivery via Standard "Snail" Mail *Free Shipping. Most orders with arrive within 7 days in North America.
*Within North America
The Niagara Seed Bank
4957 Bridge Street
Niagara Falls, ON
L2E 2S4
Open 7 Days A Week
MON to SAT: 11:00am to 5:00pm
SUN: 11:00an to 4:00pm
Email: info@niagaraseedbank.com
Phone: +1.289.296.6173